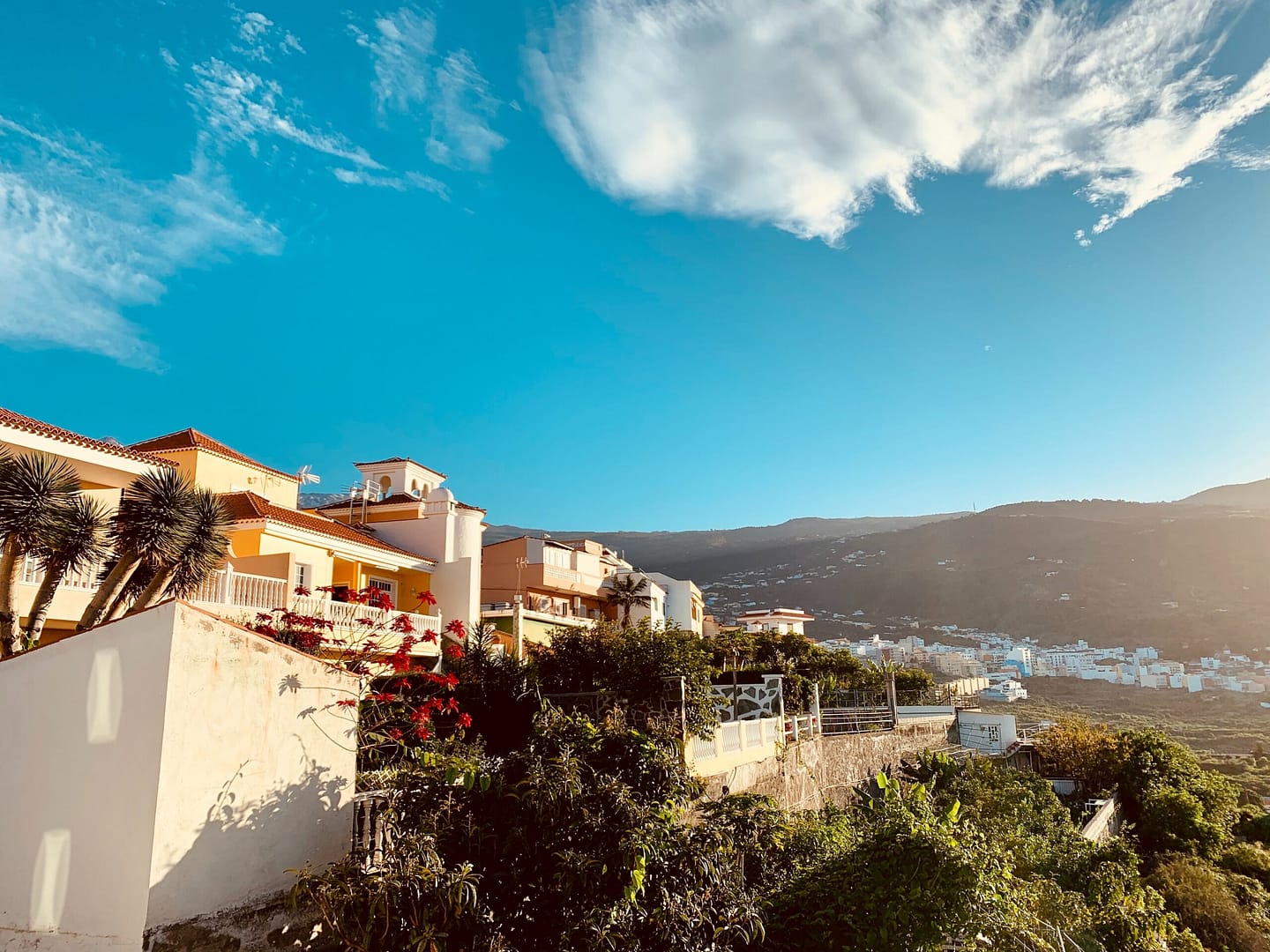 Since 1987, Your Tax & Accountancy Advisors
As tax & accountancy advisors, established in Tenerife, we have been working for companies and private individuals from 1987 –both residents and non-residents-, always doing our best to satisfy our customers' needs.
Marcos Cabrera S.L. has always provided the best Tax Advice to present all the due Tax Forms in Canary Islands, through our most experienced and multilingual accountants and staff, and we compromise to keep on working in the same direction.
Double Taxation Agreement between Spain and the United Kingdom
Published in the Official State Gazette on the 15/05/2014
What Our Clients Say
"Having had some unhappy experiences with a number of tax advisers, we were finally directed to the offices of Marcos Cabrera S.L.
Sr. Cabrera has proved to be most courteous, helpful and efficient in attending to our tax affairs."
Peter & Doris Rogers
"I first became a client of Marcos Cabrera S.L. as a non-resident property owner on 29th January 1990. A friend suggested as I was now a resident I would be better of moving to his accountant. I did move and he did my 2003/4/5 tax returns. I was most unhappy with service and wrote to Mr. Cabrera asking if he would take me back on his client list. His secretary phoned me the same day making an appointment with Mr. Cabrera and I rejoined in November 2006. I am still with Marcos Cabrera S.L. and can't praise their efficiency and professionalism enough."
Geoffrey Blackhaw
"I moved to the Island in 1988 and enlisted the services of Marcos Cabrera to be my accountant – nearly 26 years on and he is still looking after my fiscal affairs for me. I have found him and the members of his staff to be extremely reliable and professional and would not hesitate in recommending the company."
Mike Woodhouse MRICS MNAEA (Overseas) GIPE 2,676, Tenerife Properties